Welcome to the Pleasant Springs Sanitary District.
In Case of Emergency Call: 608-873-3074

If no one is in the office to take your call, a recorded message will provide you with the mobile number for the technician on duty.
Lead Technician, Ken Anderson (608) 205-8714
Service Operator, Brian Shotliff (608-843-6026)
On Call Technican, Mark Klein (608-843-6026)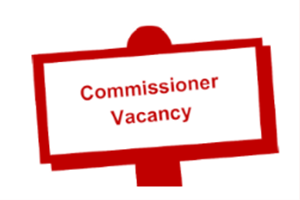 Get Involved with Your Community
The Pleasant Springs Sanitary District has a commissioner term currently available. The Sanitary District Commission is responsible for administration, finances, ordinances, and policies governing the Sanitary District.
The Sanitary District Commission meets on the second Tuesday each month at 5:30 p.m. If interested, please send a written statement of interest and specific qualifications for serving to:
Pleasant Springs Town Board-PSSD Appointment
2354 County Highway N
​​​​​​​Stoughton, WI 53589
If you have any questions, please contact the Clerk at 608-873-3063 or email at clerktreasurer@pleasantsprings.org.